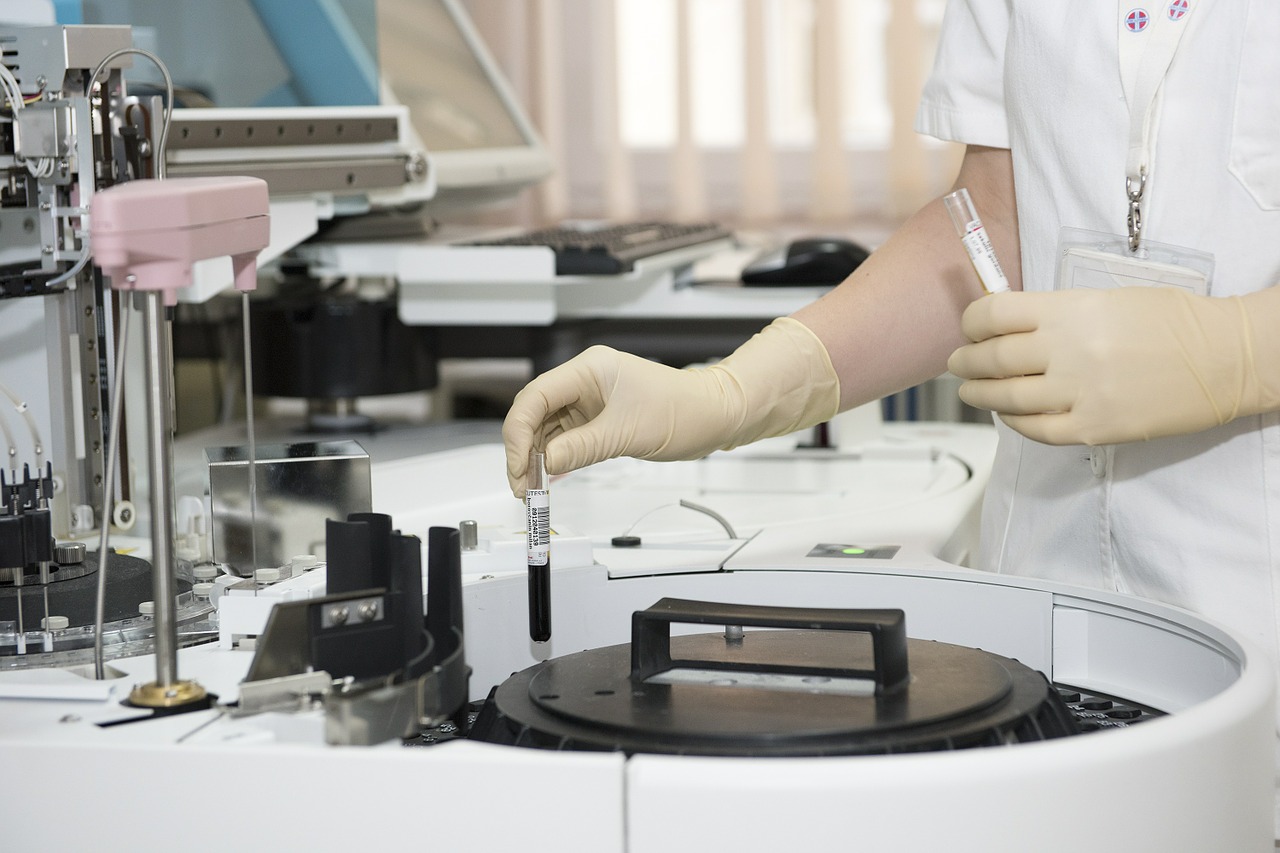 11 Oct

Depression Crisis Meets Abilify Meets Legal Crisis

Psychiatrists are known for their treatment of depression. Forty percent of the psychiatrist's patients are being treated for depression. Further, there has been a dramatic doubling of the treatment of depression in the last twenty years.

WHO (World Health Organization) has found that depression is considered a significant cause of disability in people that are middle age, and for women of all ages. Antidepressive drugs have increased substantially since 1990. Experts agree that there is an epidemic of depression.

Abilify

Abilify (generic-aripiprazole) is a pharmaceutical product. This drug is a popular seven billion dollars blockbuster psychotropic drug, which is the fourteenth most prescribed medications, giving many a second chance at happiness, such as treatments for a Bipolar Disorder. As such, it has implications for use in the treatment of cocaine addicts in the future.

There is evidence that Abilify may be considered a treatment for cocaine addicts. However, research has indicated that Abilify is not an effective treatment for methamphetamine addiction in that it enhanced its euphoria and even increased the desire for this drug.

Also, in early 2008, an Australian study found a link between Abilify and compulsive behavior. The study reported that users of Abilify suffering from schizophrenia experienced overwhelming sexual urges that which developed into a sex addiction.

British scientists in 2011, researching for the National Problem Gambling Clinic, observed behavior in users of Abilify that was linked to a compulsive need to gamble.

Legal Intervention

Abilify has FDA approval in November 2002 for treatments of a bipolar disorder schizophrenia, major depressive disorders irritability, aggression and mood swings.

Those who have used Abilify have suffered from side effects that were not reported by the manufacturer, resulting in lawsuits. There were several legal arguments in those who have suffered claiming that they have used the drug for its intended purpose. Moreover, new evidence is coming out which suggests that Abilify was pushed by physicians (in exchange for kickbacks) onto patients with  off-label indications. The off-label scandal just piles onto the many other accusations.

Gambling Addiction lawsuits have been brought alleging that the drug caused problems with impulse control and was a direct cause of an addiction to gambling. Further, there are other asserted legal claims, which stated that Abilify, will also result in binge eating and hypersexual behavior.

Product Liability

Lawyers claim that their clients had no predisposition to gambling addiction, binge eating or hypersexual behavior before taking Abilify and have suffered from both personal and financial losses. Those alleging harm claim that as a result of their taking Abilify they went into significant debt and even losing their homes.

These lawsuits were based on the legal theory of product liability. A product liability claim can be based upon the claim that a product is defective and there was no adequate warning to any user.

The Abilify lawsuits are based upon a failure to warn, which stated that the manufacturer of the drug did not notify or warn users that the product could cause compulsive behaviors. Thus, Abilify was considered a defective product.

The first product liability lawsuits were filed in July of 2016. The claimants want to be compensated for the treatment of the errant behavior seeking compensation for compulsive gambling, significant emotional injuries and financial damages.