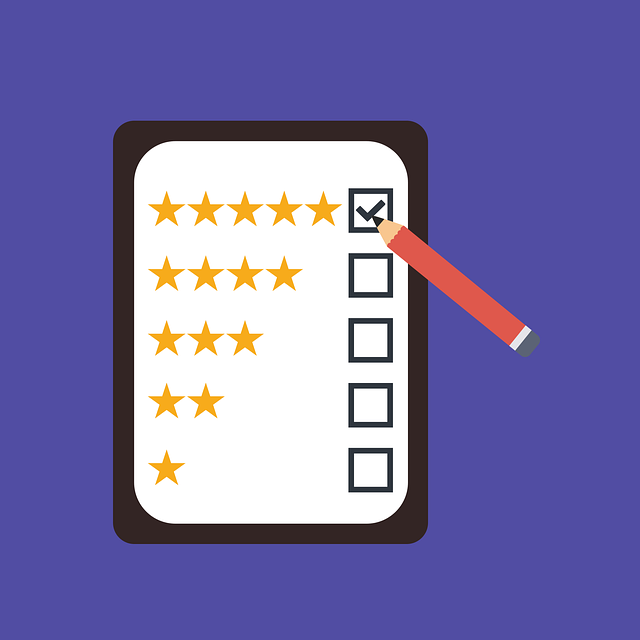 05 Apr

FatSnax – a new star on top of the keto heaven

When your doctor tells you to grab the fruit and put down the other sugary snack, we know exactly what they mean and why they suggest the options.

However, if we were honest, we would admit that we love the taste of the sugary snacks. Many who indulge weigh the risks of the high caloric snack, others just blank out the good versus the bad aspects and opt for the taste of the below low par snacks.

FatSnax is a low-calorie cookie with a wonderful history. After trying the Keto diet, the owner noticed that keto did not offer a healthy, tasty snack for healthy eaters.

Even though he loved Keto meals and its benefits including the low carbs, the taste benefits weren't available. Jeff Frese wanted a healthy reward after the wonderful, robust Keto meals. He noticed that his friends, however, were munching his healthy snacks down, quickly and enthusiastically. The energy and enthusiastic comments motivated him to add his Fat Snax with Keto. In 2015 Jeff Frese became the Founder and CEO of Fat Snax.

Frese uses delectable, healthy ingredients like almond and coconut flour. He decided to give the cookies to people who eat sugary snacks, not just Keto followers. Both groups overwhelmingly wanted his snack. When they vigorously ate the snack he knew he had a winner. These cookies are a hit with keto lovers and non-keto snackers.

Jeff Frese started Fat Snax in New York City. His diversified snack includes cookies, brownies, and blondies. Chocolate Chip, Peanut Butter, and Lemony Lemon are the names of the cookies. The cookies are baked with a soft texture. There are only 1-2 total carbs, 8 grams of fat and 0 sugars. Soft brownies only have 0.3 net carbs. Blondies have only 0.3 carbs and have a soft muffin type texture. A buttery taste is deliciously evident in these treats. The cost of one box of cookies is 28.99 to 29.99 per box. Shipping is free for orders over $50.

Fat Snax is a fun snack perfect for your pantry. The snack lasts 3 months and stores easily which makes room for the other Fat Snax products. Whether you are on the go or watching a movie at home these are the perfect snacks to address your sweet cravings. Fat Snax balances with other delicious snacks. A warmed chocolate cookie with 1 scoop of keto friendly ice cream or your favorite sorbet is delightful.

You can also check youtube for various reviews. They seem to be liked by everyone that has tried them.

You can eat low carb desserts, taste the wholesome ingredients and enjoy your snack. You don't have to sacrifice your taste buds for a healthy snack.