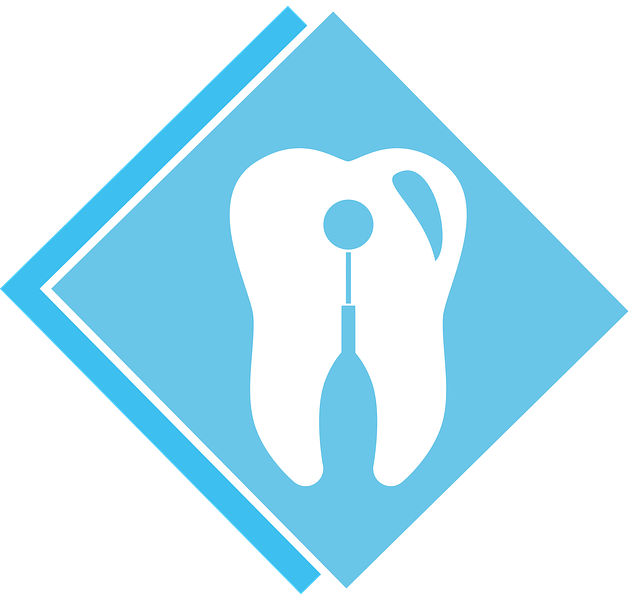 20 Oct

How to easily care for your dental implants

How to easily care for your dental implants

Caring for dental implants (e.g. from Digital Smile Academy) may seem a little scary once you have had implant surgery. In fact, caring for them is really not that much different than taking care of your natural teeth. Follow these suggestions, and you could have implants that last more than 25 years.

Cleaning them correctly — Just like with your natural teeth, taking care of dental implants is often nothing more than making sure they are correctly cleaned.

This means taking the time to brush them at least two to three times a day, making sure every surface is clean. That means front, sides, top and back.

Use dental floss

— Dental floss is very important for implants, as it is able to get into the gaps in your teeth a regular toothbrush cannot.

Put aside five minutes every day to use floss properly, and chances are you will have few problems with your implants. There is also floss that has been specially designed for dental implants, and it has even less of a chance of ever causing any damage.

Avoid toothpaste that scratches — Unlike your natural teeth, implants can scratch much easier. That is why choosing the right toothpaste is so important.

Avoid toothpaste with baking soda, as that can most definitely cause scratches on the surface of your implants. Toothpaste with stain removers is another one that can cause damage.

Instead, stick to a gentle toothpaste that is as natural as possible.

Use a soft bristled brush — A brush that has soft bristles is usually much better for implants than a harder brush.

Brushes with bristles that are too hard can scratch or damage implants, and can even cause them to loosen.

Choose a soft bristled brush and brush it gently over your teeth. Most teeth do not need vigorous scrubbing to get them clean. The same goes for implants.

Regular cleanings and check ups — Be sure to visit your dentist at least twice a year for both a cleaning and a proper check up.

This will keep your natural teeth and your implants clean, and will also give the dentist a chance to check your implants. This can be quite important, as catching a problem early is often much easier to fix than catching it too late.

Things to mention to your dentist — Pay special attention to what is going on in your mouth after dental surgery, as catching problems early can often lead to much faster and cheaper solutions.

If you notice any pain around the area where your dental implants are, tell your dentist. If your gums are inflamed, food is getting trapped in your implants or you have swelling, mention this to your dentist.

If any of your implants feel looser than they did when they were implanted, make an appointment and have your dentist look at them.

A typical implant will last from 20 to 25 years if taken care of correctly. That is why you should be sure to catch any problem as early as possible. So yours will last that long as well.