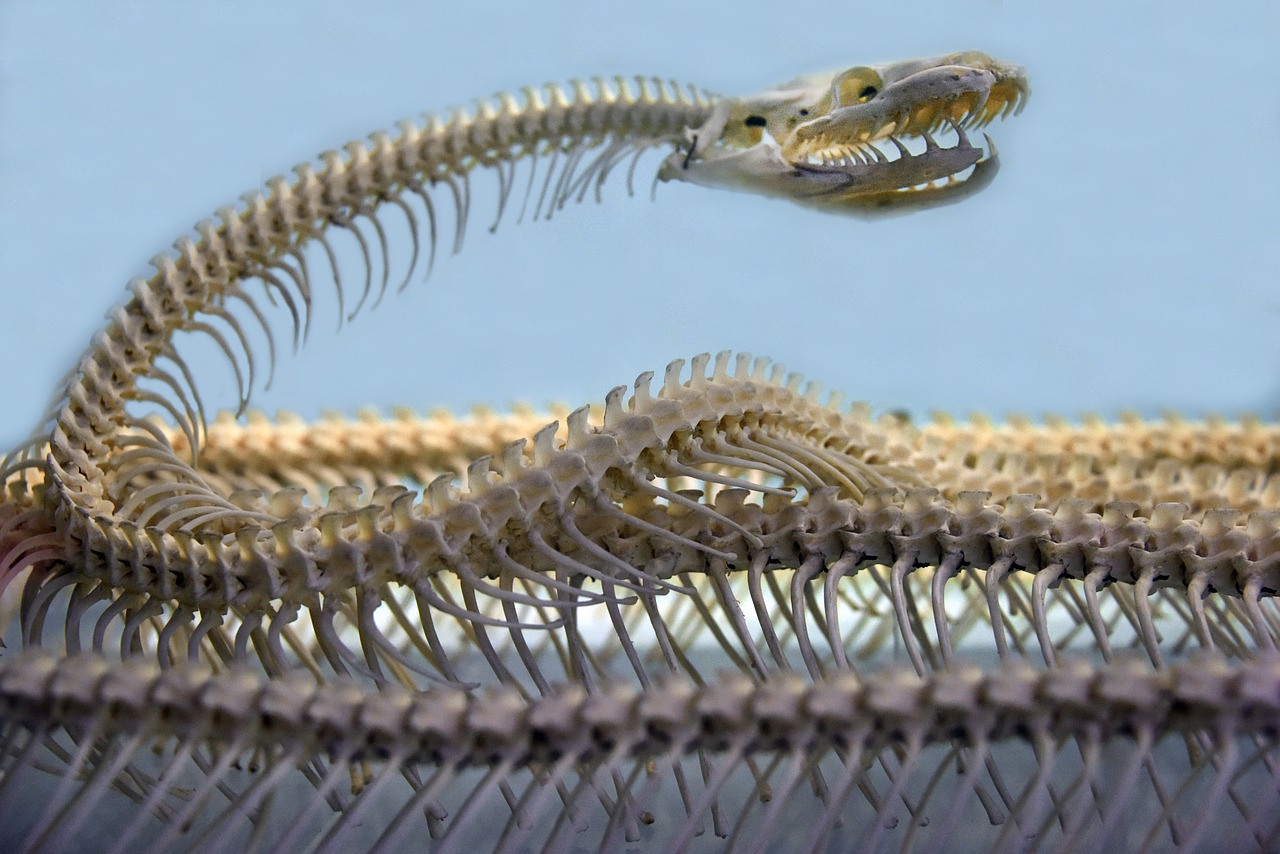 27 Mar

Top 3 Reasons to Consult with a Spine Surgeon

Back problems is a common problem for millions of Americans. Back surgery is sometimes necessary for helping people with problems within this part of their body. The spine is a part of the back area and surgeons sometimes must operate on this part of a person's body to ensure it is functioning properly. Before a spine surgery is performed (or any surgery for that matter) patients must consult with the surgeons performing the procedure. Since consultation is important the following top 3 reasons for consulting with a spine surgeon will be presented within this material.

Is the procedure really necessary?

This is a good question to ask a surgeon. Oftentimes it is not necessary to perform a surgery. Spinal surgeons will even evaluate how necessary it is for them to take this action. No type of surgery is an easy thing for any person to experience. As a matter of fact, any good doctor will inform patients that they should avoid surgery unless it is absolutely necessary. The reason why they inform patients not to undergo this procedure has to do with the risks. This is why surgery is often used as a last resort when everything else doesn't work.

When it comes to treating the spine surgeons just do not want to jump in and start cutting people's backs open. If they have to perform this procedure they would want to limit the risk through minimally invasive practices. They will also use pain medications, braces and physical therapies to treat a person's spinal problems before utilizing an invasive procedure.

If a spinal specialist has to operate on a person's back they will use some of the latest technology to complete the process. First, many spinal technicians are now using surgical guidance systems, robotic and other updated technology to treat patients. Also, spinal specialists are utilizing motion discs to complete procedures this technology presents a better option than fusing the spine. Medical technology is the area of spinal care is becoming more advanced and updated. Patients have a wide variety of treatment options other than spinal surgery.

How much will the surgery cost?

Asking your surgeon about the costs associated with this procedure is an extremely sensible thing to do. Knowing if your insurance will cover a spinal surgery should also be discussed. The process ranges between $77,000 to $115,000. This is an insane amount of money for the average person to pay to have their spines repaired. If a person doesn't have this type of cash, chances are they simply cannot get this type of procedure. Again, some really good insurance companies might foot the bill for this procedure. However, a lot of insurers will not touch this kind of procedure because of its high expense. Some back surgery procedure will cost between $14,000 and $26,000.

Spine specialists (check out Joshua S. Rovner, MD – Progressive Spine & Orthopaedics) sometimes will allow this procedure to be performed for patients on a payment plan if they qualify. Keep in mind that this is a lucrative and busy business. About 750,000 people a year have this type of process performed on their body. Still, you must discuss with your surgeons the final side of this procedure. The expense alone keeps a lot of people from having this surgery.

Discuss the Risks Associated with Spinal Surgery

Spinal surgery has risks which includes excessive bleeding, problems with anesthetics and even potential nerve damage. This type of surgery is risky. A good spinal specialists will explain all of the risks for you regarding this procedure. Listen to what they have to say. If their view leans more toward the negative side then you should strongly consider using another treatment form to heal your back. Still, that remains your choice. These are the top 3 reasons to consult with a spinal surgeon before you try and have this procedure carried out.