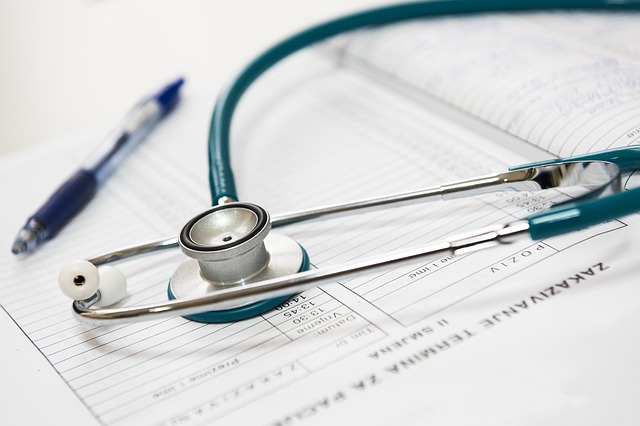 22 Jun

What is a Gastroenterologist? And what do they treat?

INTRODUCTION

Unless you're in the medical field, you probably haven't given much thought to gastroenterology or what this specialized area of medicine entails. In layman's terms, Gastroenterology is a branch of medicine that is specifically focused on the digestive system. A gastroenterologist is a physician that treats and manages diseases related to the gastrointestinal tract, as well as the liver. The gastrointestinal tract is comprised of organs extending from the mouth to the anus; these organs aid in the body's ability to digest food, absorb nutrients and expel waste.

WHEN TO SEE A GASTROENTEROLOGIST

Oftentimes, patients will seek treatment with a gastroenterologist at the behest of a primary care physician; primary care physicians are adept at recognizing the symptoms that are indicative of a gastrointestinal illness. Some of the common symptoms may include

 Bloody stool

 Difficulty swallowing

 Abdominal pain

 Uncontrollable bowel movements

 Excessive gas or belching

This is not an all-encompassing list, as there are a plethora of symptoms that may signal a problem with your gastrointestinal health; these symptoms can be benign, or they may require prompt medical attention. For example, indigestion may be correlated with a particular food, and changing one's diet may be the simplest path towards remediation. Certain symptoms, however, may point to something far more serious; according to the Mayo Clinic, a nonprofit medical practice and medical research group, indigestion may also correlate with pancreatitis, intestinal blockage, peptic ulcers, etc. Although your symptoms may not necessarily constitute a gastrointestinal problem; it's best to err on the side of caution and speak with a medical professional.

EDUCATIONAL REQUIREMENTS

What does it take to become a gastroenterologist? Before we delve into the educational requirements, let's further assess the types of procedures that a gastroenterologist performs, and why they undergo such extensive training. Some of the procedures include

 Endoscopic ultrasounds

 Colonoscopies

 Liver biopsies

 Sigmoidoscopies

The body's ability to properly digest food and to evacuate waste is essential; in order for this to be achieved, the hollow organs that make up the GI system must all function properly. What are the organs that make up the gastrointestinal system? The GI system is comprised of the mouth, esophagus, stomach, small intestine, and large intestine.

The GI tract encompasses a number of different organs. A thorough understanding of these organs is essential for a physician to assess and treat the illnesses that impede the body's ability to digest and expel waste.

Physicians in this field have typically completed eight years of pre-medical and medical education, as well as an internship. In addition, gastroenterologists are also required to complete three years of an internal medicine residency and a gastroenterology fellowship, which is typically two to three years.

CONCLUSION

The human body is complex and it takes a wealth of knowledge to understand all of its intricacies; medical professionals are very adept at diagnosing a problem, but the diagnosis can only occur once an individual speaks with their doctor. Early detection is paramount when it comes to diseases; if you're in tune with your body you will notice if something doesn't seem quite right, and that would be an opportune time to speak with a physician.